Best WebSITE BUILDER
The Best Website Builder In Australia For 2023 🇦🇺
If you want to quickly build a personal or professional site, check out these tested website builders that include the necessary tools to make attractive, SEO-friendly pages.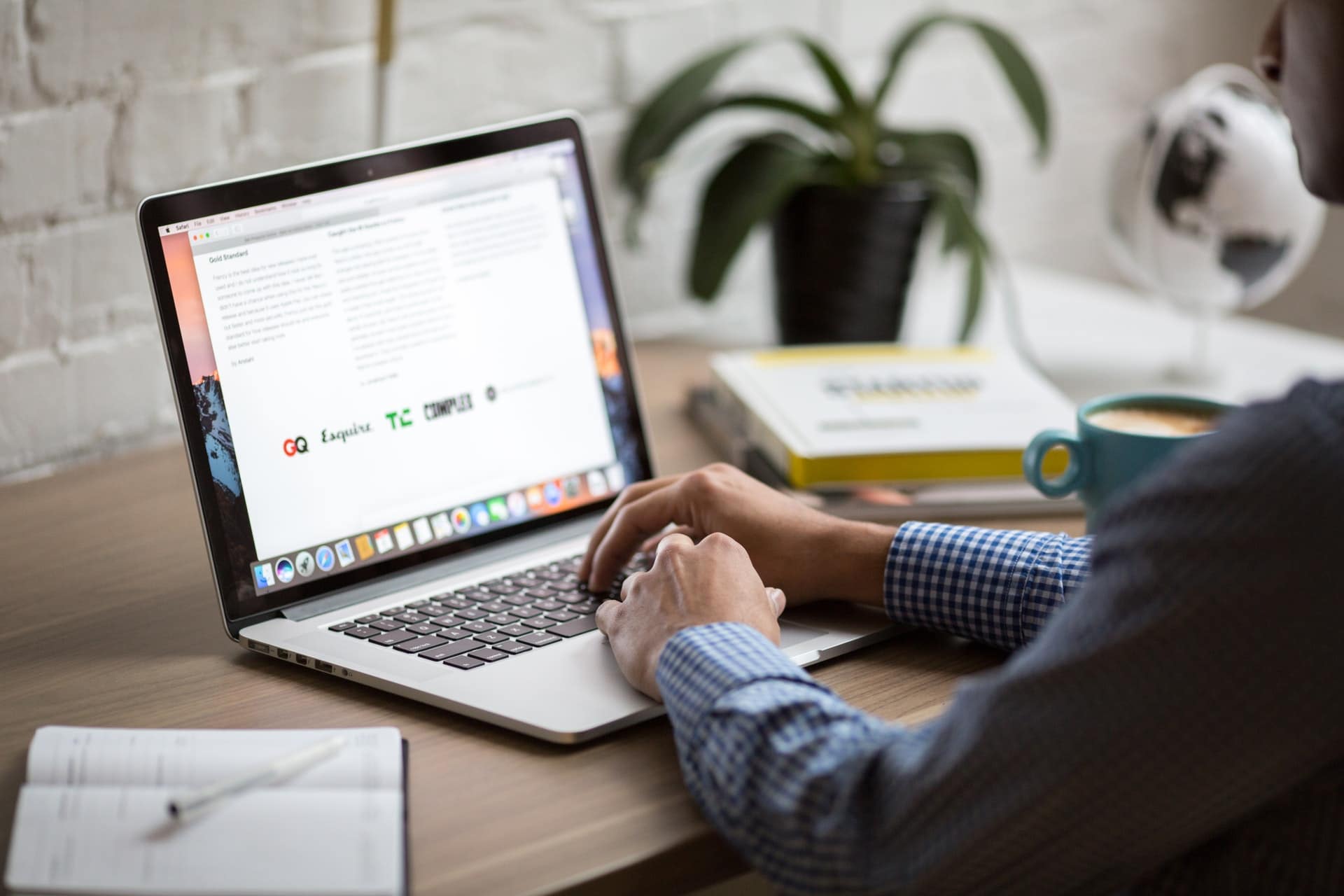 Website Builder – the best solutions for 2023
The most important facts in a nutshell
Expensive or complex – in the past, the dream of having your own website had to overcome at least one of these barriers.
The rise of the so-called website builder has made a professional online presence easy and affordable.
We tested 15 of the most popular providers and ranked the best five. The winner in 2023 was again the Wix website builder.
---
The dream of having your own website has never been as affordable as today. In the past, you either had to be able to program yourself or spend money on designers and programmers to organize your own website. Today there is a third option that is becoming more and more popular: the website builder.
Website builder – what is it?
Website builder services move complex programming processes from the backend to a frontend-like control panel. This means that you can manually tweak the design of your website with design tools, without having to touch the code yourself; the services take care of this part automatically.
Website builders are therefore particularly suitable for users who do not want to deal with coding issues, or who prefer visual design (e.g., as with wix.com). But not all website builders are the same: the various solutions can differ greatly in terms of the complexity of the editors and the built-in features.
Wix: Award winning website builder
You have to get used to the name, but you will quickly become familiar with the interface: Wix combines quality and quantity like no other website builder and makes website creation easy, even for beginners.
The user interface of Wix is similar to Photoshop with its movable toolbar and various guides, and is overwhelming at first – but the logic of the editor becomes clear quite quickly. In addition to the standard editor, there is also the stripped-down ADI editor, which is less complex, but offers fewer features or configuration options.
In the default editor, which you can always switch to from the ADI version (only when you switch back your work progress is lost), the options are wide-ranging: in the toolbox you'll find numerous elements that you can build into your website – the media builder is loaded with high-quality photos and illustrations, and the blogging features are solid.
If the integrated functions are not enough, you can also find many additional extensions on the app market, some of them free of charge.
Squarespace
Squarespace is widely recognized as one of the top website builders with a reputation for its stunning design and mobile-friendly templates. With plans starting at just $16 per month and 113 visually appealing templates, it has received a rating of 8.42 out of 10 in our research, making it the third-highest rated builder among those we have evaluated.
HostPapa
For small online businesses, HostPapa is a good choice when looking for unlimited features. They offer fast servers, a user-friendly interface and good support. So for a modest price, you get a very good service!
How we tested
In our website builder test, we compare selected tariff offers from 15 major providers. From our point of view, this comparison shows a good overview.

On this page, we present the five best providers in detail. When selecting the relevantpackages, the recommendation of the providers serves as an orientation. The focus is on professional templates with complete control for individual layout design, up to HTML and CSS customizations.
Prior to the evaluations, categories were defined and rated with a balanced weighting system. The scoring was set from 0 to 10 points for the following categories:
Fees
Templates
Email & Domains
Security
Contract duration
Customer service
---
Frequently asked questions about creating homepages yourself
Which one is better: Wix or Jimdo?
Wix offers more features overall than Jimdo and is also ahead in e-commerce and marketing. Jimdo also has a few flaws in the beginner-friendly editors that Wix avoids: For example, you cannot create a blog with Jimdo Dolphin, but you can with Wix ADI.
Which one is better: Wix or Squarespace?
Squarespace is also modern, but not as easy to use. Two of the main advantages of Wix are the free rate and the large number of additional apps. Squarespace comes up with a better blogging tool than Wix and offers excellent support.
How much does a website cost with Wix?
Most website costs are charged on a monthly basis. This also means that you can cancel most website packages monthly, not just annually. Depending on the premium package, your website will cost between AU$4,50 – AU$35 /Month, i.e. between AU$54 and AU$420 /Year.